August 17, 2023

|

Wellspring Quarterly Magazine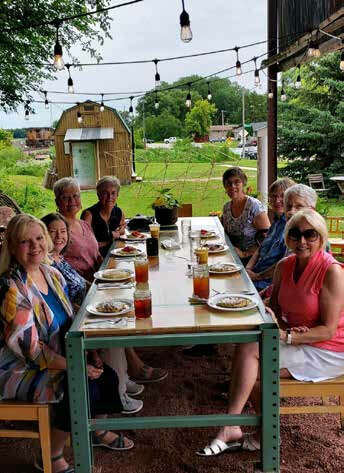 Book discussion: Mad Honey, in October. This book involves LGBTQIA+ and family relationships. This come-if-you-can discussion will hopefully be a monthly event. If anyone has ideas for future books, please let Shelly Meinhard or Karen Nettleton know.
Ladies Wind Down: hosts have volunteered for September and October. Details will be shared closer to the gatherings.
Game group: we're looking for a volunteer to choose games and host the next gathering.