August 17, 2023

|

Wellspring Quarterly Magazine

by

Daryle Vegge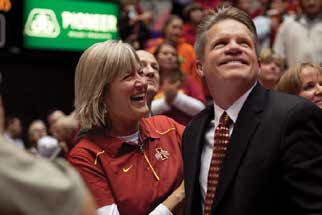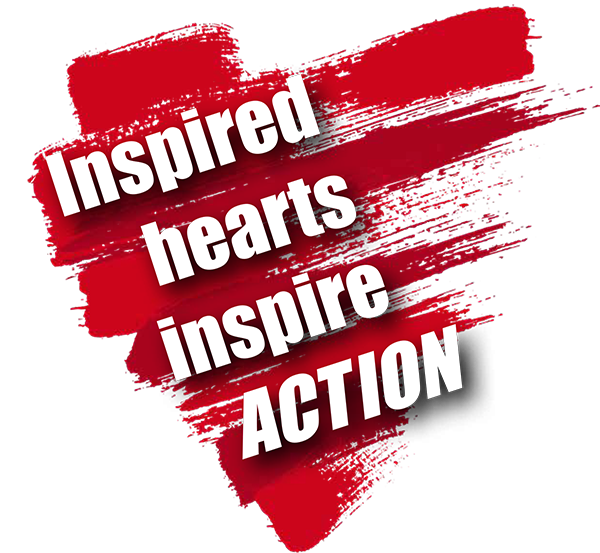 We are heading into that season again, the time where we are asked to consider giving back some of what has so generously been given to us.
Over the last few months you have experienced temple talks from or about a variety of organizations that Bethesda supports. We hope that these talks demonstrate that your gifts to Bethesda are being put to good use and are serving God's people in positive ways.
Stewardship's "Big Event" will be held at the Ames Golf and Country Club on Wednesday, October 4. Details are below:
Social time begins at 5:30; cash bar available
Dinner to be served — menu yet to be determined
$10 per person; due to limited seating, tickets must be purchased in advance
Bill and Deb Fennelly are the keynote speakers
Two nice Door Prizes will be drawn for from those that turn in their pledge form at the Event
For those of you attending the October 4 event, we encourage you to turn in your pledges (pledge cards will be at the tables) that evening. Along with that, we encourage you to plan and/or discuss with your
partner/spouse ahead of time so that you are prepared.
This promises to be an inspirational and fun evening so plan to be there. For couples with young children, plans are being made for a nursery at church while you attend the event.
We hope to see you there!