August 17, 2023

|

Wellspring Quarterly Magazine

by

Larry Otteman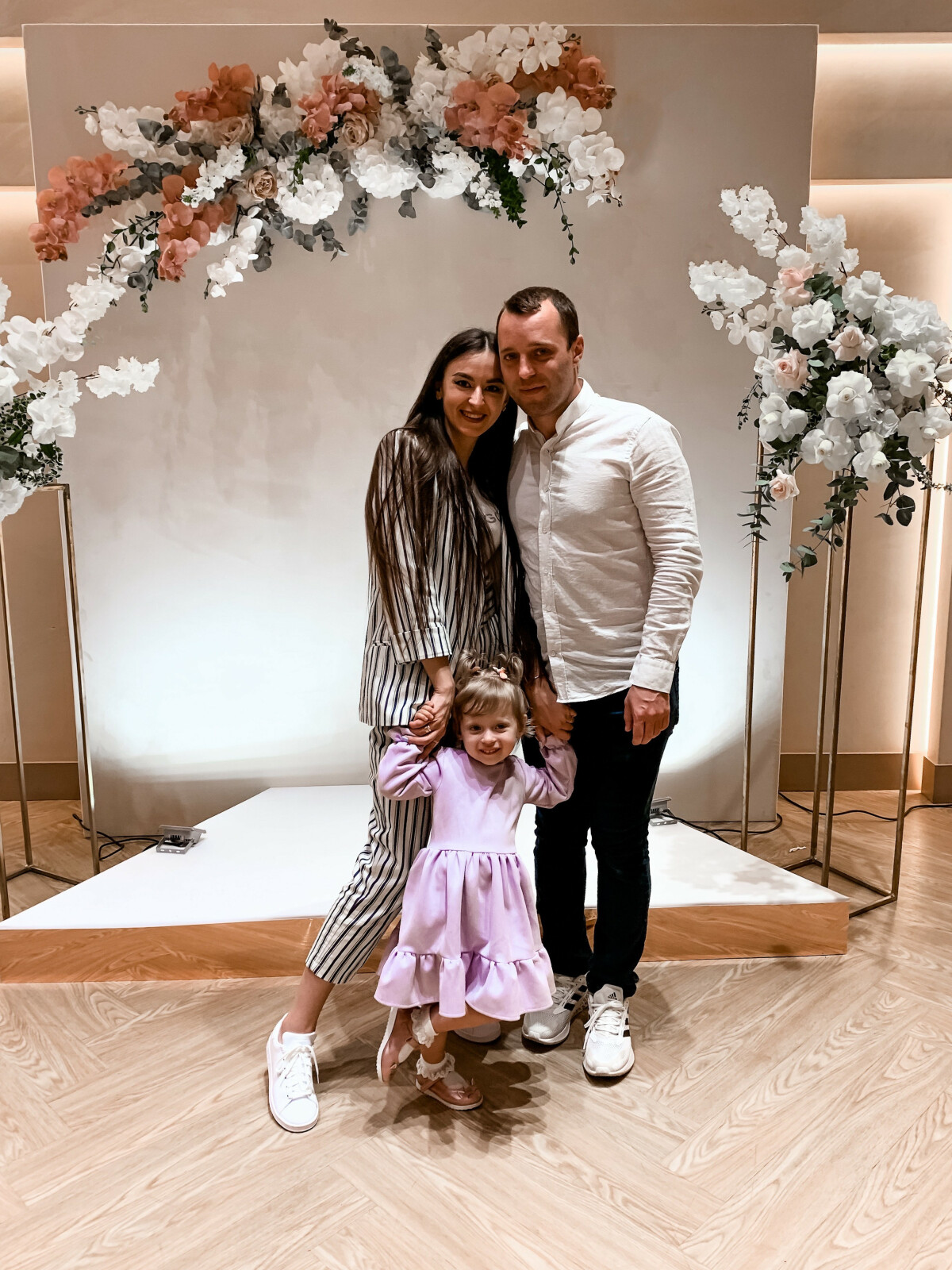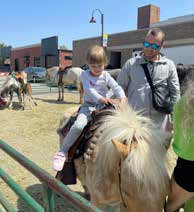 Carole and I have the great privilege of sponsoring the Melnyk family from Kyiv, Ukraine. Bethesda plays an important role in their support, and everyone should be proud of this effort.
United for Ukraine is administered by the U.S. Customs and Immigration Services (USCIS) and mirrors a similar program started for Afghan citizens. Bethesda's ability to help began with a total renovation of the duplex on 16th Street. The extraordinary effort of the Facilities team and other volunteers with hundreds of hours of gifted labor transformed the building. At the same time, the congregation approved support for immigrants and refugees at our annual meeting.
Bethesda's Council then agreed to set aside one of the two apartments, #1426, for immigrants and refugees and to reduce the rent by 50%. Contributions from members have paid for the monthly rent.
The USCIS approved our application to be a sponsor in November 2022 and authorized the Melnyk family to enter the United States in December. They flew from Warsaw to Amsterdam and entered the U.S.
at Chicago O'Hare on February 8, 2023 at 7:30pm. Viktor navigated all of the red tape himself, rented a car, and they arrived in Ames early the next morning. 1426 16th Street was ready for them as a new and safe home.
Viktor Melnyk worked in transportation logistics in Kyiv and is skilled at information technology as well as vehicle repair. Mariana Bodnar (she kept her family name as is Ukranian custom) worked as a nurse. Milana Melnyk celebrated her fourth birthday in Ames on February 15 of this year.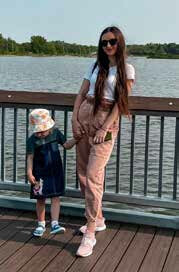 They qualify for federal and state support programs. Viktor handled all of that paperwork. He set up a bank account at First National Bank on his second day here. They attended our Sunday morning worship four days later. Medicaid, Social Security cards and Supplemental Nutrition Assistance Program (SNAP) cards arrived in less than a month. Soon, Viktor obtained his Iowa driver's license and purchased a used car with the sale of his car in Ukraine. All of this time, both Viktor and Mariana are studying English as a second language daily.
Viktor is working parttime jobs and is looking for work fulltime in IT.
In April, we learned that Viktor's mother, Lesia Melnyk, needed to leave Kyiv for her safety. She received authorization to enter the United States on July 26th. Housing has already been arranged with Danelda Allen who has opened her home to Lesia.
Milana will begin preschool in the fall. They are all safe and we thank God for the blessing of their presence. Thank you to all members of Bethesda.