Children (preK-5th Grade)
As parents, YOU are the primary passers of faith to your sons and daughters. At Bethesda we want to support you in that journey! Our programming is designed to care for and nurture your children through formative years.
Mothers of Preschoolers (MOPS)

This group meets via Zoom most Mondays at 9:00pm. Click here to sign-up and receive the Zoom link.
SPLASH Sunday School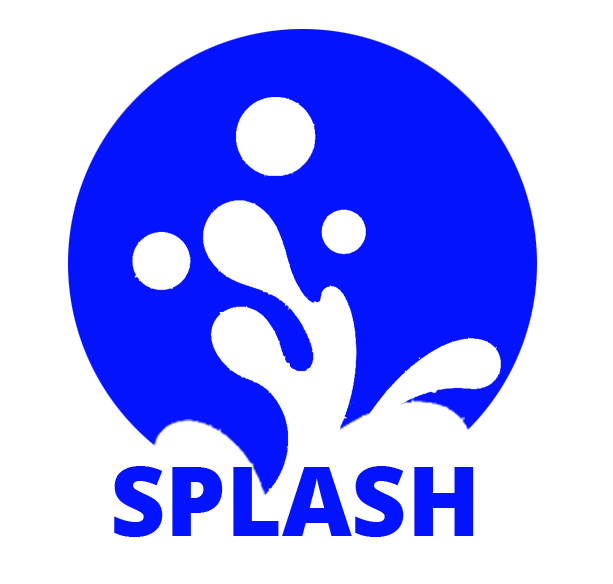 Dive into God's word with a Splash! Our Splash program (Sundays following livestream worship at 10:30am) engages with programming for K-5th Graders.
We are using the EMOTIONS curriculum (think--the "Inside Out" movie), and gathering via Zoom. Questions? Email Miriam Chadima at .