Children (preK-5th Grade)
As parents, YOU are the primary passers of faith to your sons and daughters. At Bethesda we want to support you in that journey! Our programming is designed to care for and nurture your children through formative years.
Our 2020 regular programming has been affected by COVID-19, so we are not currently following the schedule below . . .
TIDES & TOTS Staffed Nursery

Our convenient first floor nursery is staffed with caring and trained volunteers during weekend worship and special events.
- Saturday . . . 5:30-6:30 pm
- Sunday . . . 9:30-10:30 am
During Living Water Wednesday programming our nursery is staffed from 5:30-6:30 pm.
SPLASH Faith Formation (Sunday School)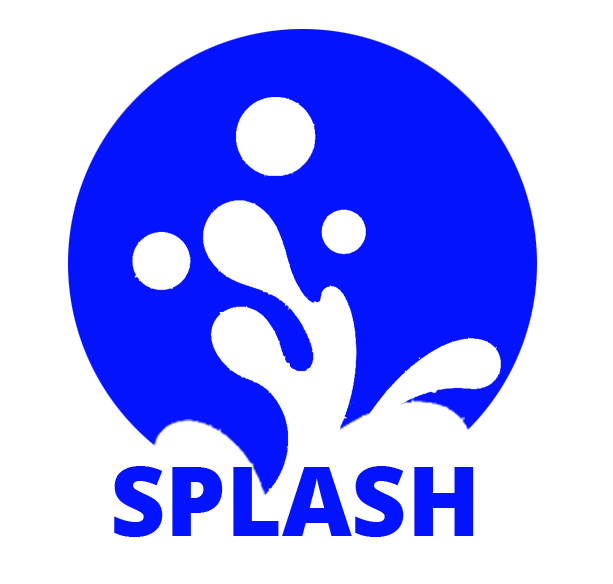 Dive into God's word with a Splash! Our Splash program (Sundays following worship . . . 10:45-11:45 am) engages with programming for K-5th Graders.
- "First Look" curriculum . . . Pre-K
- "252 Basic" curriculum . . . K-5th grade
The Splash children also sing as a group, monthly during Sunday worship.


First Communion - 2020
We offer a series of classes for all children whose parents would like them to take their First Communion—especially our 2nd graders. First Communion for these participants will be celebrated near Easter.