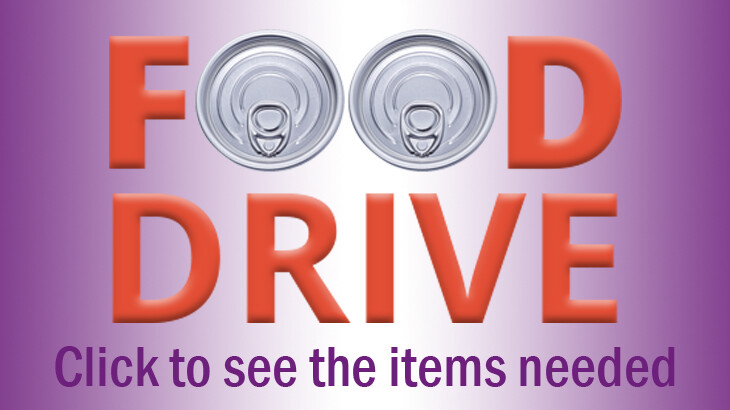 Sunday, September 22, 2019
,
9:00 AM - 12:00 PM
Participate in the Bethesda Congregational Food Drive this weekend! When you come to church on September 21 or 22, bring along a non-perishable food item or two and place them in the grocery carts available. Following is a list of items that are most needed at this time (think "breakfast) . . .
Cereal
Juice
Pancake Mix
Bisquick
Syrup
Pop tarts
Fruit
Oatmeal
Jelly/Jam

Thanks for your help in providing the guests of the Bethesda Community Food Pantry with a variety of food products!