High School
FLOOD (Bethesda's high school program) . . . 8:00 pm on Living Water Wednesdays (7:30 pm during Lent)


Explore the Word of God, plus games and fun within this enriching environment. This program is led by our Youth Ministries Specialist, and is an important anchor for exploring spirituality along the path toward adulthood for our older youth. Confirmands are welcomed into the group following Confirmation as a rite of passage--entering the high school retreat and game rooms for the first time.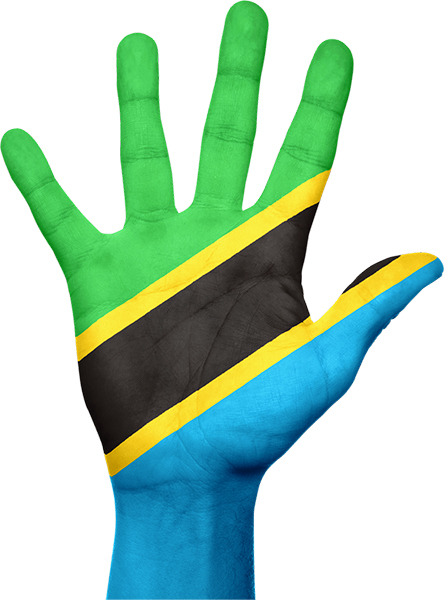 Several of these students are preparing for a life-changing journey to Shighatini, Tanzania this summer. Fundraising efforts for this event include: A Progressive Dinner (March 31 @ 6:30 pm); hosting Easter Brunch (April 21 @ 9:00 am); and a Trivia Night (May 17 @ 6:30 pm).
This group is beginning an Adopt-a-Grandparent program with Northcrest Retirement Community. Their first visit was March 10.
Every three years Bethesda High Schoolers attend the ELCA National Youth Gathering (2021 in Minneapolis).