17th Weekend after Pentecost: "G.O.A.T."
September 19, 2021 | Ryan Arnold
Passage: Mark 9:33-37
Click here to view worship video.
On February 25, 1964, in Miami Beach, a young 22-year-old boxer did the seemingly impossible, against 7-1 odds, he dramatically beat the heavily favored Sonny Liston to claim the heavyweight boxing title. After the fight the boxer confidently proclaimed, "I am the greatest!"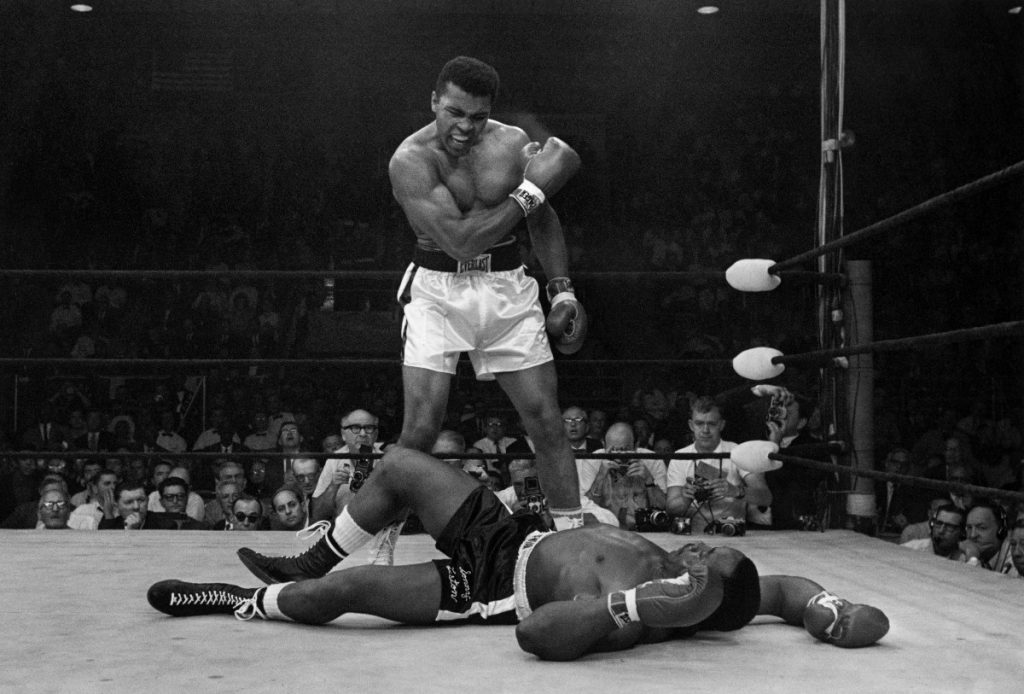 In that moment he certainly was. Named Cassius Clay at birth, he later changed his name to Muhammad Ali. Ali's brazen prediction stood the test of time; he boxed professionally for over two decades, winning 56 bouts and claiming the heavyweight title three different times.
History has proven he just may be right; fans consistently rank him as the greatest boxer of all time.
Over the past two decades a new acronym has become popular to describe someone like Ali: GOAT. And no, we're not talking about the scrappy two-horned livestock that gives us phenomenal milk and cheese.
G.O.A.T., or the Greatest Of All Time, refers to the most accomplished and successful individual in history for a particular activity.
The sports world in particular has latched on to the term. Fans love to argue who is the greatest, and why.
Who is the GOAT in basketball, this guy?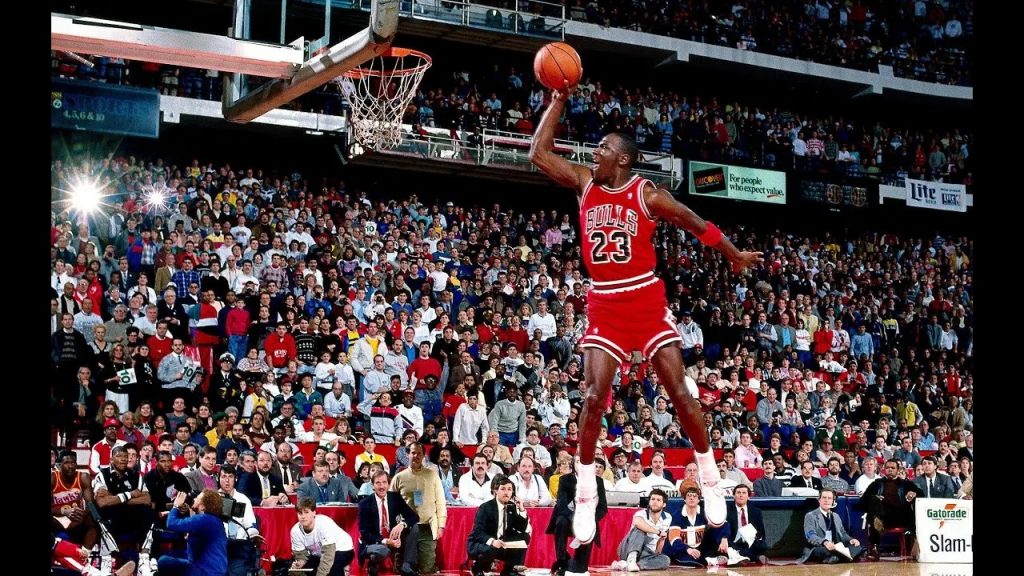 He has more championships – two threepeats with the Bulls – and more points per game than anyone. Or is it this guy?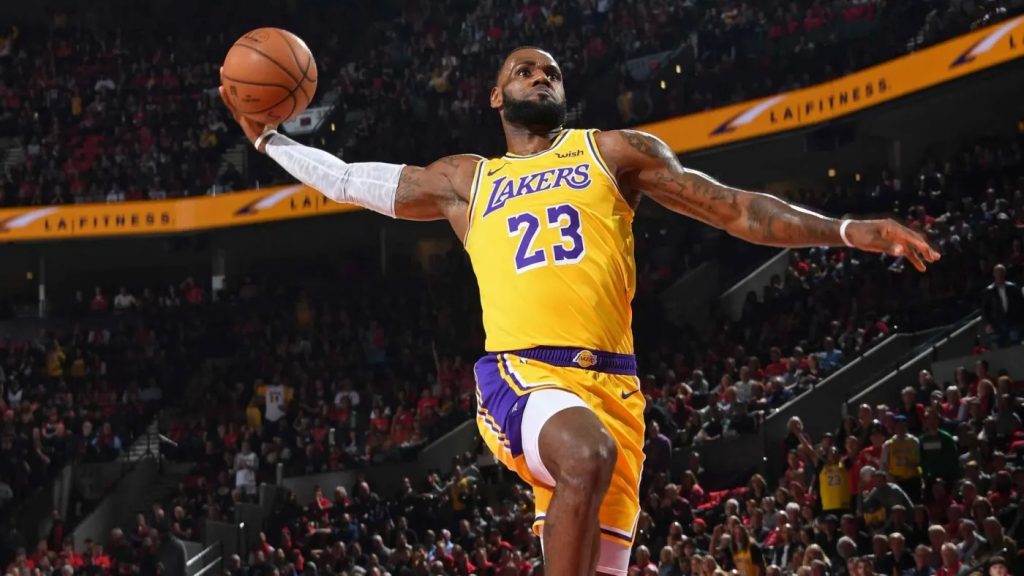 Lebron has won championships with three different teams, not too shabby. And has more rebounds and assists than Air Jordan. Ultimately who you call the greatest depends on what stats you value most.
While I'll always love Jordan, the conversation is shifting some; Lebron's career keeps on humming along. I'll say this –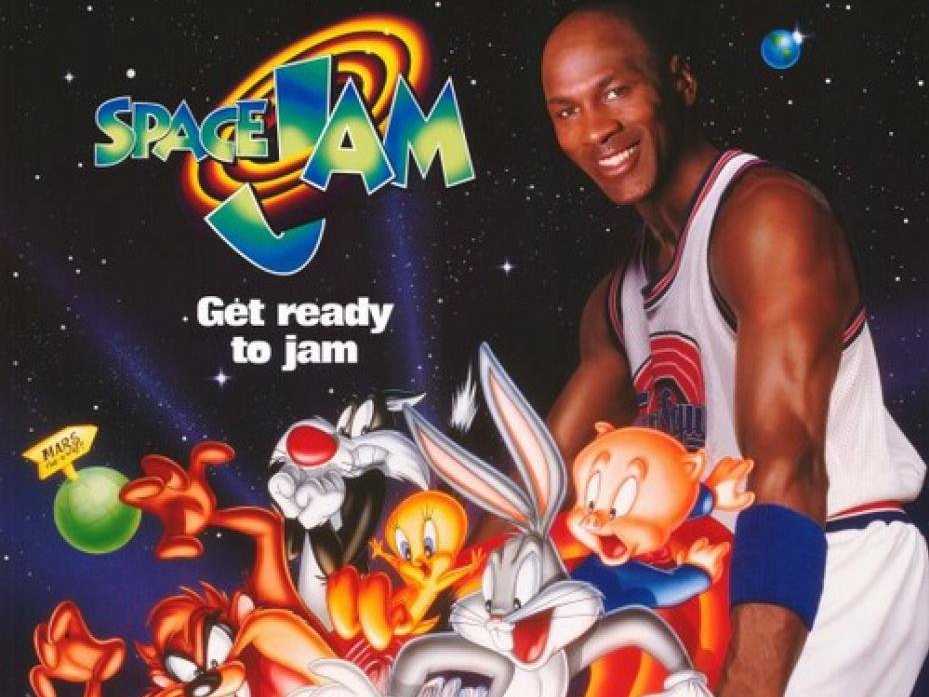 – for anyone that has seen the Space Jam movies, Jordan is a much better actor than Lebron on the silver screen. Hands down. End of story
Share with a friend