2nd Sunday after Pentecost 2021: "Friends"
June 06, 2021 | Ryan Arnold
Many years ago, a woman stopped author Leslea Newman on the street. "I don't have a book to read to my daughter that shows a family like ours," the woman told Leslea. "Someone should write one."
So Leslea did. Partnering with illustrator Laura Cornell, the 32-page children's book tells the tale of a family type that far too often gets judged. An excerpt from the book helps explains why.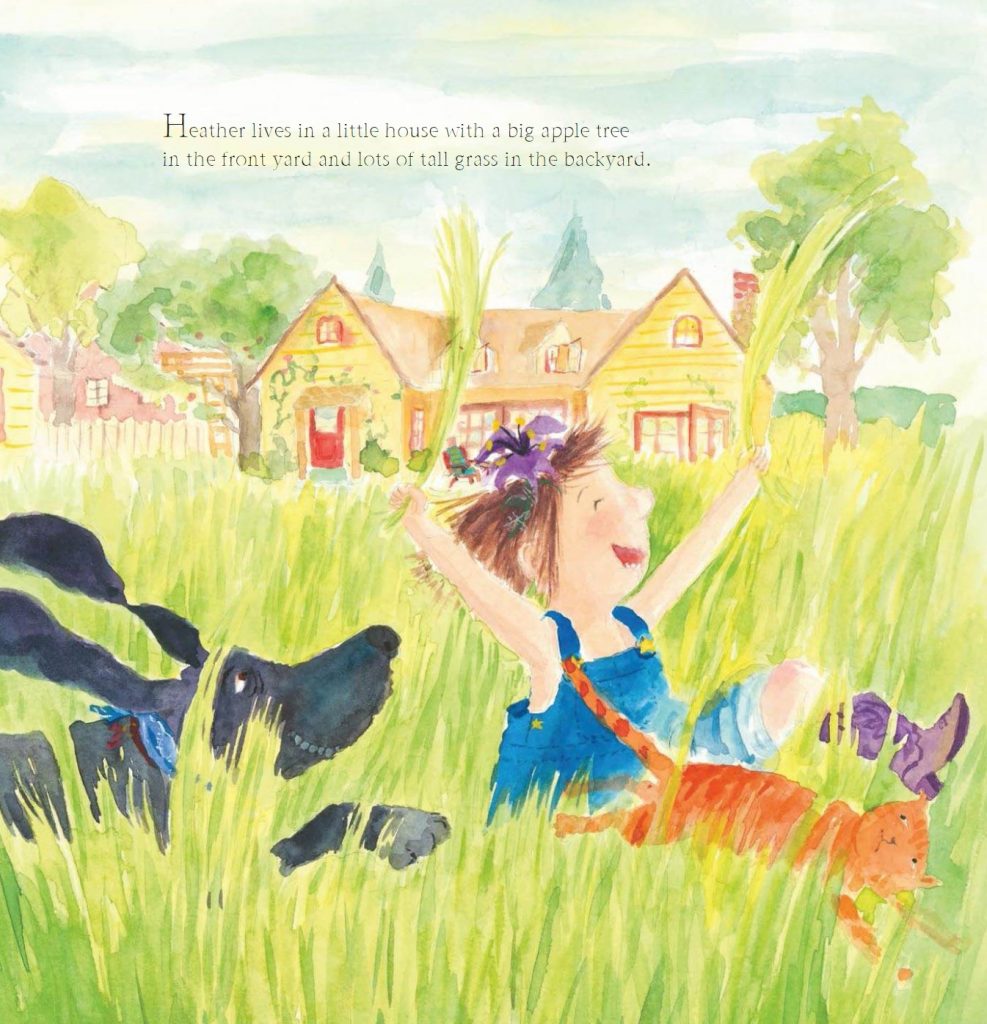 Heather lives in a little white house with a big apple tree in the front yard and lots of tall grass in the backyard.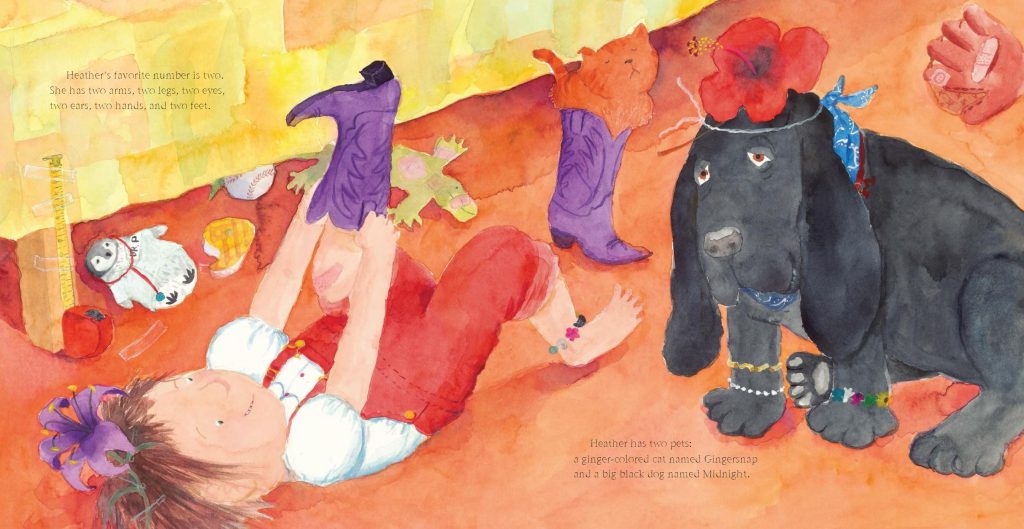 Heather's favorite number is two. She has two arms, two legs, two eyes, two ears, two hands, and two feet. Heather has two pets: a ginger-colored cat names Gingersnap and a big black dog named Midnight.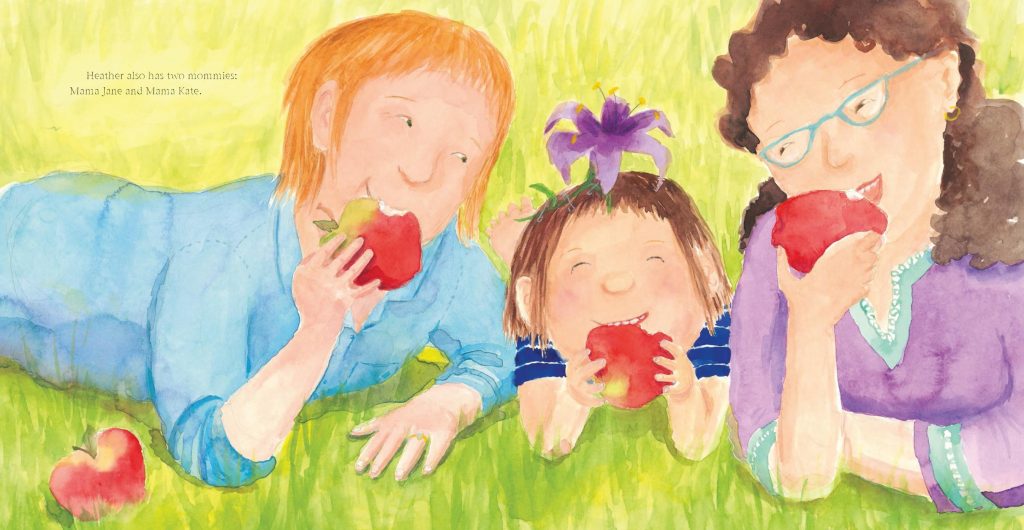 Heather also has two mommies, Mama Jane and Moma Kate.
The book, fittingly titled Heather Has Two Mommies, is one of the first children's books to highlight a family with two gay parents in a positive light.
Published in 1989 Heather Has Two Mommies preceded changes to U.S. marriage law and our Lutheran denomination's LGBTQ+ inclusive shift by decades.
The book sought to expand the notion of what family is, and became Leslea's biggest seller, out of the 75 she's written, along the way. It is both her most praised and most critiqued work, perhaps no surprise there. School districts and library systems across the U.S. initially tried to ban the book. Ultimately they were unsuccessful. For large cultural change was already underway.
Heather Has Two Mommies has been reprinted multiple times over the years, including in Spanish, as Paula Tiene Dos Mamas. Recent editions were tweaked to stay current with the more open, accepting and affirming language of our times. As the understanding of family evolves, how we describe them evolves too.
And If you aren't familiar with Bethesda's statement of welcome, please check it out. It's on our church website and the front page of the bulletin every week, right next to the rainbow. We're also are part of this evolution of what family represents. I couldn't be more proud
Share with a friend