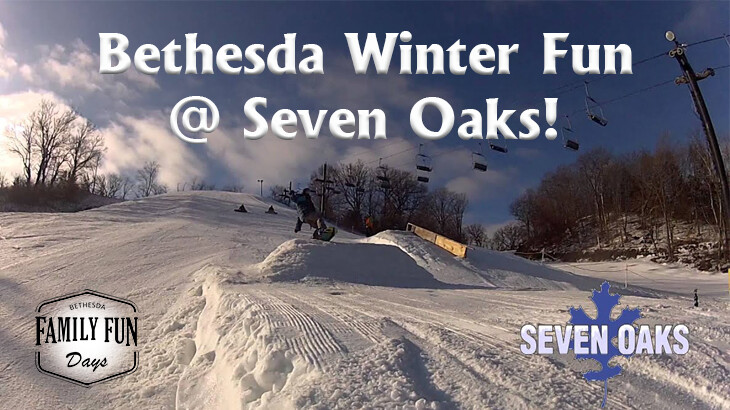 Sunday, January 24, 2021
,
3:30 PM - 8:00 PM
Join us at 3:30 for this chilly, but cheerful Family Fun Days event at Seven Oaks Recreation! Located in Boone, Seven Oaks is a recreation sports center designed for skiing, tubing, snowboarding, and more! Sign-up here!
$25 will cover an individual to ski and/or snowboard. Tubing reservations need to be made separately by the individual (first come, first served). Please fill out your liability waiver in advance and bring it with you (click here: http://sevenoaksrec.com/wp-content/uploads/2018/01/Winter-Release-Waiver-of-Liability-Assumtion-of-Risk-Indemnity-Agreement.pdf).
Thank you all for your amazing participation in our events this past year! We look forward to another great year of safe and socially-distant events ahead!