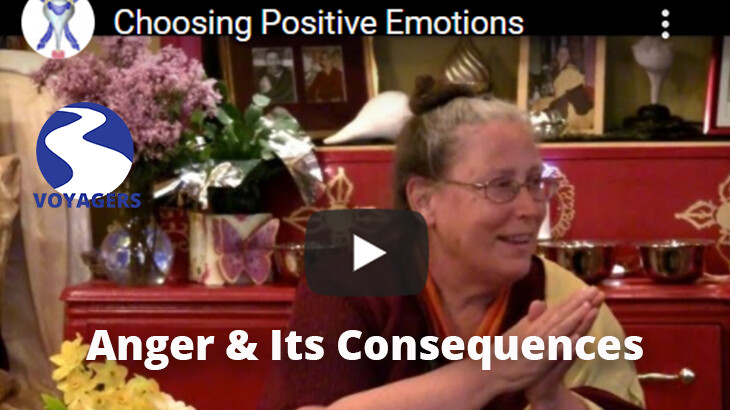 Sunday, January 16, 2022
,
10:40 AM - 11:30 AM
This forum will take place exclusively via ZOOM. The link will be shared in the Living Current scheduled for Friday, January 14.

Anger and Its Consquences
Breaking mental habits such as anger can be extremely difficult. You may not even realize how much energy one can devote to negative emotions such as anger, and it is usually very hard to release that energy. It has deep effects on our well-being and our spirituality.

Learn methods for freeing yourself of anger and how to turn that energy into fuel for accomplishing goals.
Domo Geshe Rinpoche is a reincarnate Lama of the Geluk tradition of Tibetan Buddhism. Rinpoche teaches with notable warmth and humor, using current American 21st century context to teach timeless and universal spiritual truths that are not bound by the restrictions of time, culture, and space. Domo Geshe Rinpoche teaches how we can end our self-created suffering and awaken deep compassion and wisdom. www.white-conch.org or (262) 370-5974