Check out the FUN Fellowship opportunities YOU can help to plan!

Sign up at the Welcome Center.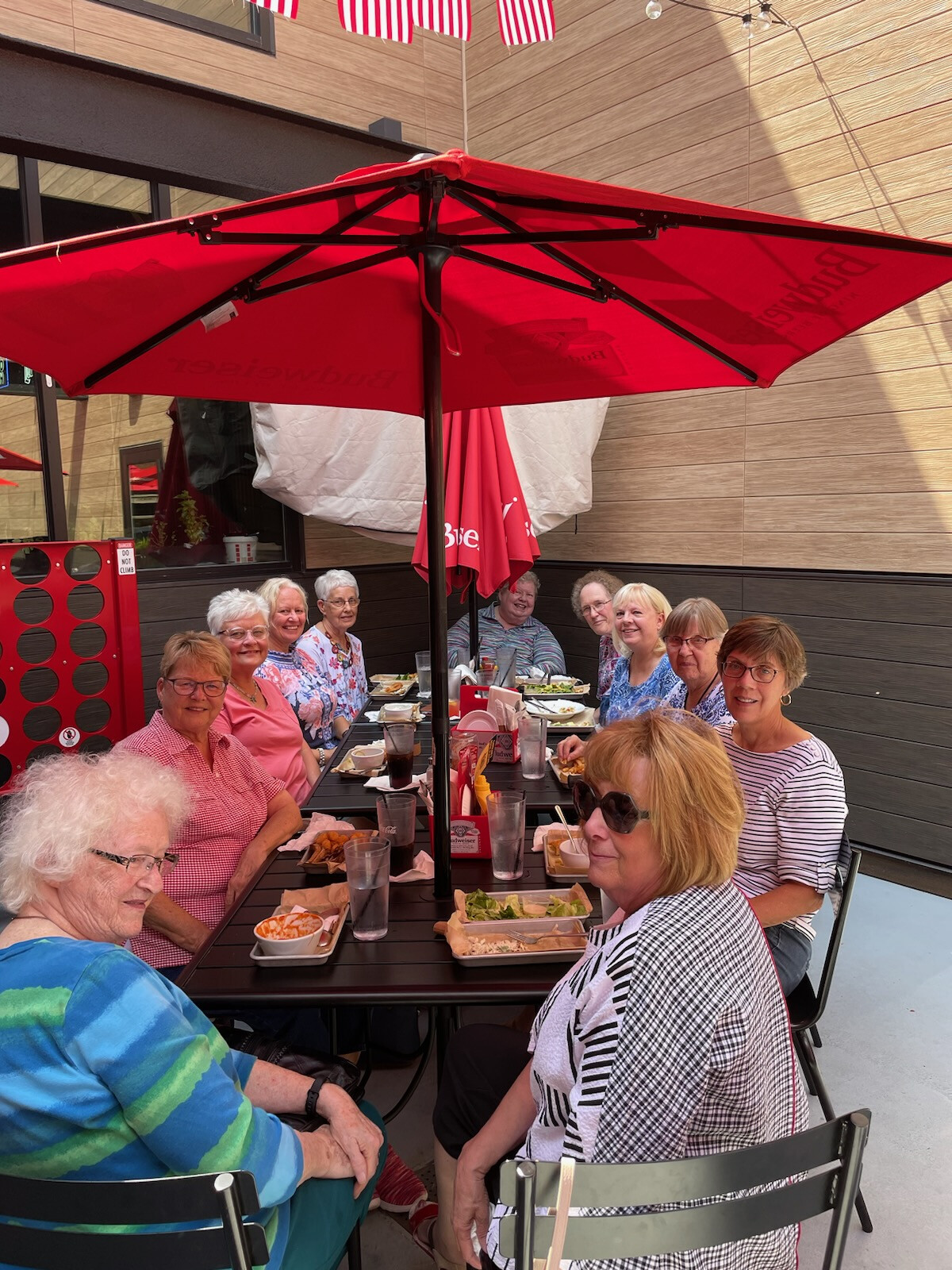 Ladies' Lunch Bunch
Every second Thursday of the month at 11:30 am.
Upcoming meetings:
Thursday, October 12
Pasta Al Forno (2601 E. 13th Street)
Thursday, November 9
Flip'N Jacks Pancake House & Eatery (1520 S. Dayton Place)
---
Book discussion
The come-when-you-can group will meet to discuss a book. Books will be announced a couple months in advance to give people plenty of time to read the book. The first gathering will be in October to discuss Mad Honey, by Jodi Picoult. It's a story of two women who have fled abusive pasts to make a new life in the small town of Adams, NH. Book touches on LGBTQ+ themes.
---
Game Group
We're looking for a host for the next game gathering in August or September. You choose the games to play and set the date and the Hospitality Team will assist.